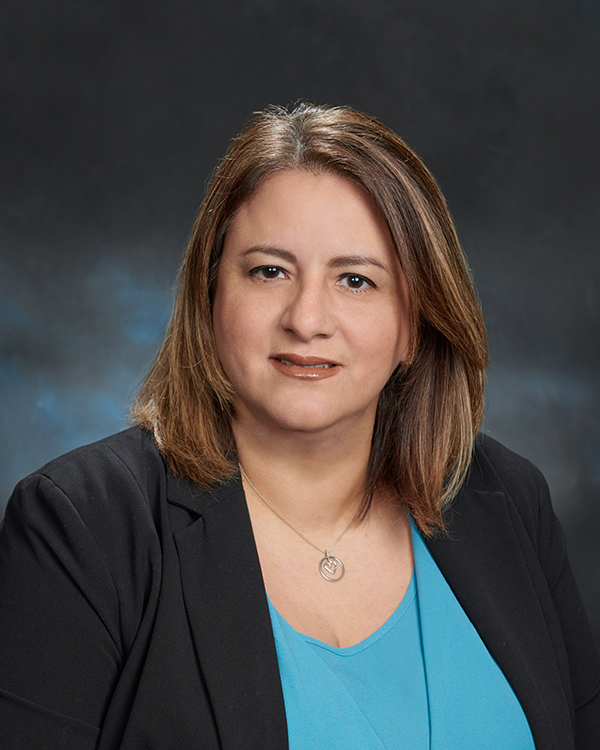 Barbara Delgado joined Adler Group in May 2015 as a Property Accountant and soon promoted to Senior Corporate Accountant. As Senior Corporate Accountant for Adler Group, Barbara is responsible for overseeing all day to day corporate accounting activities.
Prior to joining Adler Group, she held the position of Senior Property Manager for IMC Property Management & Maintenance, Inc. with responsibilities including overseeing management and daily accounting for 1.2M square feet of retail.
Barbara has more than 17 years of commercial and multi-family real estate experience.