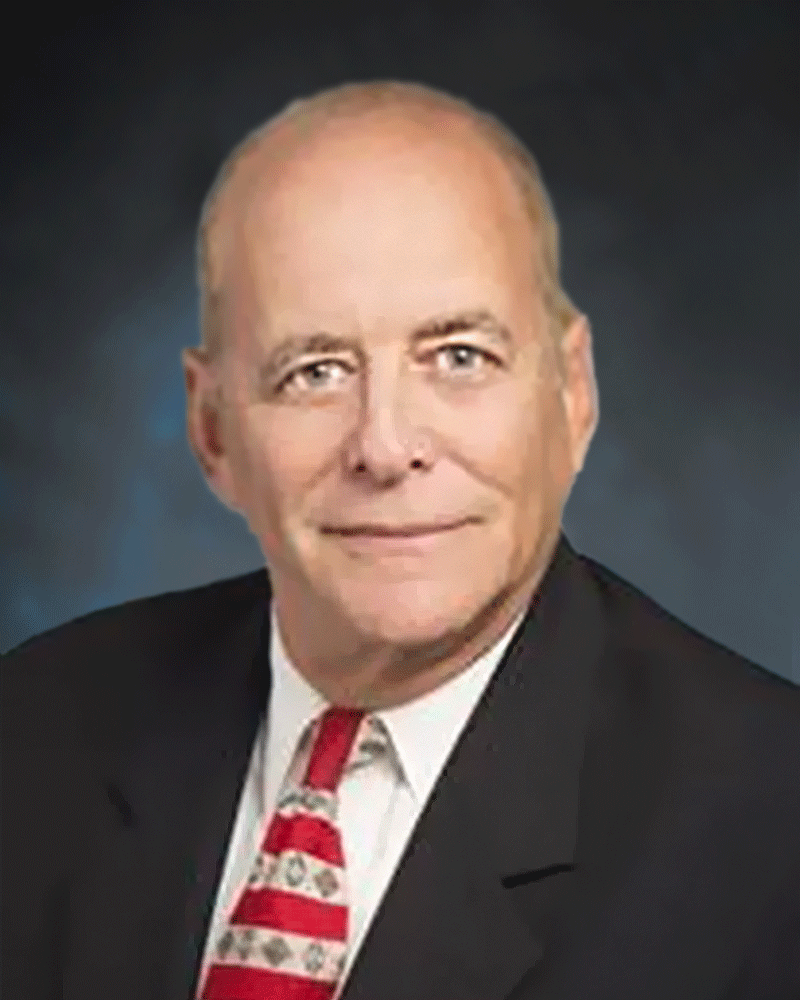 Elliot Anker
Senior Director 
Elliot Anker joined ARS in 2014 to assist the third- party brokerage division with sales and leasing. As a Senior Director, Anker has over 29 years of commercial real estate experience in South Florida. Over the years, Elliot has prided himself on listening and understanding his clients needs and matching those needs with the market place, doing so has aided in his success in leasing, sales and tenant representation. 
Prior to Adler, Elliot was a Landlord and Tenant Rep Leasing Specialist for Coldwell Banker Commercial where he was responsible for building a comprehensive database of tenant profiles seeking space, creating an inclusive Landlord marketing strategy and successfully completing several large lease transactions in South Florida for clients like Sherwin Williams. Additionally, Anker worked for Streamline Properties as their Senior Vice President and for Wimbish Riteway as their Commercial Real Estate Director.
At Streamline, Anker created and implemented a new business and marketing plan that resulted in 100 percent increase in commercial agents and a 33 percent increase in gross sales in one year.  At Wimbish Riteway, he created a new commercial real estate sales division, where he recruited and trained 50 agents, generated over $160 million in additional gross revenues and managed agents in six different offices.
During his career, Anker has received the Wimbish Riteway Rookie of the Year Award, Director of the NAIOP Miami-Dade County Bus Tour and Office Leasing Achievement Award by the Board of Realtors. He received his Bachelor of Arts degree in Business Administration and Marketing minor from Monmouth University in New Jersey.