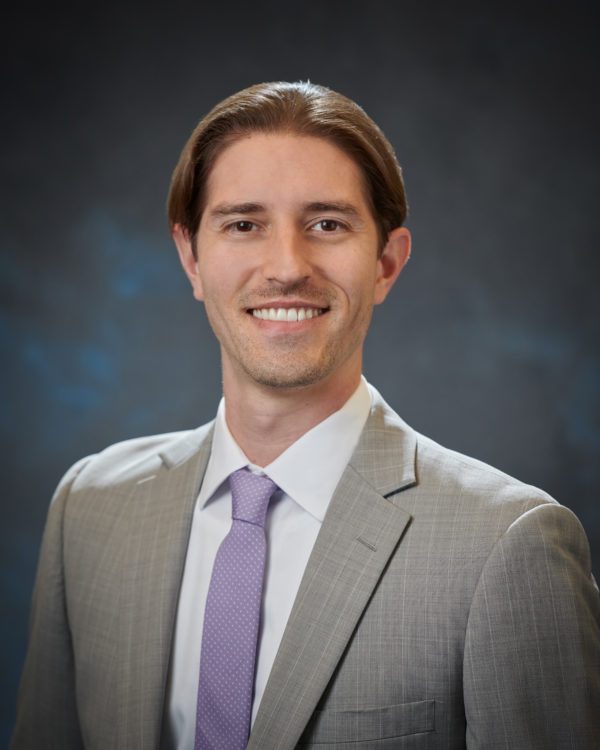 Morgan Sirlin
Director of Finance – Adler Group
Morgan joined Adler Group in June 2015 as an analyst and works with the development and accounting departments where his responsibilities include analysis of current properties under management, acquisitions, dispositions, financing, and ongoing development projects.
Before coming to Adler Group, Morgan worked at a boutique development group where he was the lead acquisitions analyst and assistant project manager. He also served as a commercial real estate mortgage broker in previous years, assisting with the financing and refinancing of a wide variety of asset types and loan products.
Morgan Sirlin graduated from the George Washington University with a Bachelor of Arts in Finance and brings with him over 8 years of finance related experience.