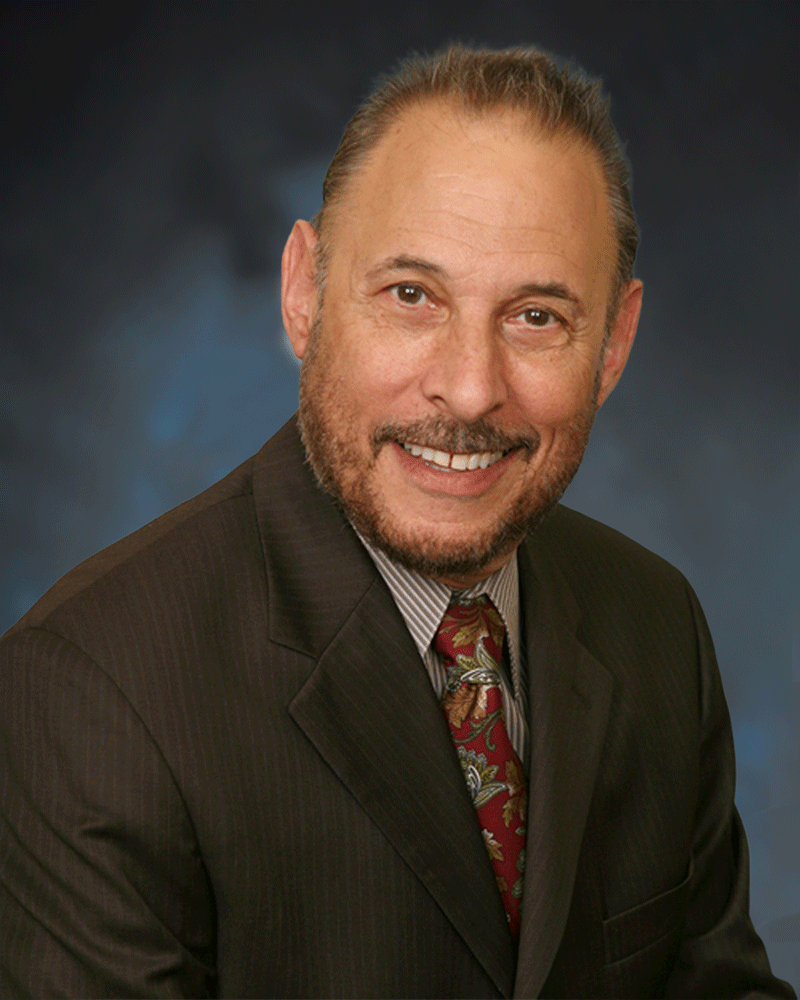 Phil Greenbaum
Director of leasing
Phil Greenbaum is the Portfolio Manager for ARS, where he oversees approximately 750,000 square feet of property in North Miami Dade and Broward County. In addition to managing this portfolio, Greenbaum supervises the leasing of his properties and all marketing activities.
Phil joined Adler Group in 1998 after eight years with International Fisheries where he exercised his leadership and negotiation skills to develop and grow business initiatives throughout Europe, Asia and South America. In fact, he successfully tripled the company's profits.
After graduating from Marietta College in Ohio with a Bachelor in Accounting and Finance, Greenbaum began his career at Harborside Terminal in Jersey City, New Jersey. He was hired as a controller of a 2.5 million-square-foot facility and rose through the ranks to the President and Chief Executive Office after less than ten years of demonstrating his admirable work ethic and aptitude. After leaving Harborside and moving to Florida, Greenbaum pursued restaurant ventures and owned two very successful restaurants in South Florida.