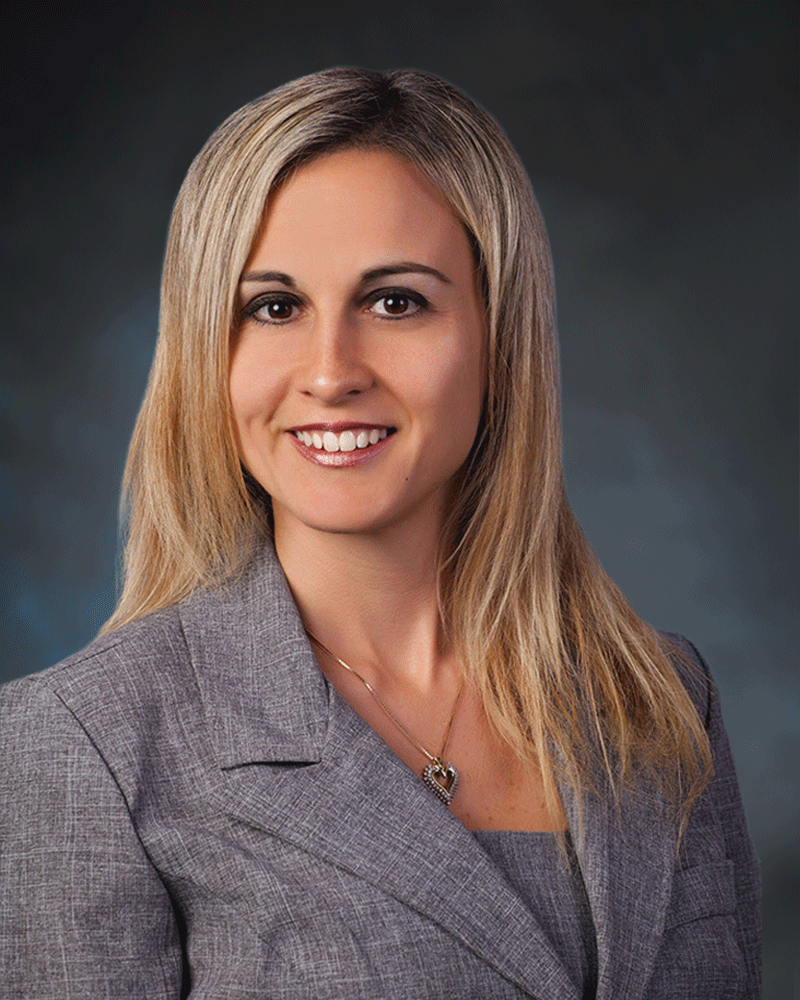 Tina Spano
Chief Financial Officer – Adler Group
Tina Spano joined Adler Group in January 2014 as Controller with a wealth of property management experience, including Yardi, Argus, investor reporting, acquisitions and cash management. Tina was promoted to Chief Financial Officer in June 2015 and is responsible for Adler Group and its affiliates accounting department, financial reporting, income taxes, treasury, banking and lender relations as well as human resources and information technology.
Tina is accountable for the accounting operations of the company, which includes the production of periodic financial reports, maintenance of an adequate system of accounting records and a comprehensive set of controls and budgets designed to mitigate risk, enhance the accuracy of the company's reported financial results, and ensure that reported results comply with generally accepted accounting principles or international financial reporting standards.
Prior to joining Adler, Tina served for 2 years as Controller for Avison Young Florida. Tina became the Controller for Avison Young following its merger with Flagler Real Estate Services. She previously served for more than 12 years as Controller of Flagler Real Estate Services and its predecessor, DBR & Associates, a $1-billion asset and property management company. Spano was responsible for the financial reporting for 200 properties located throughout the Southeast U.S., including retail, office, industrial and residential.
Tina holds a Bachelor of Science degree in Accounting and Business Administration from the University of North Carolina-Greensboro and a Master of Science in Accounting from Stetson University (Deland, FL). Due to her academic excellence, she became a lifetime member of the International Honor Society at Beta Gamma Sigma, is a Certified Public Accountant licensed in the State of Florida, is a Charted Global Management Accountant, and a member of AICPA.