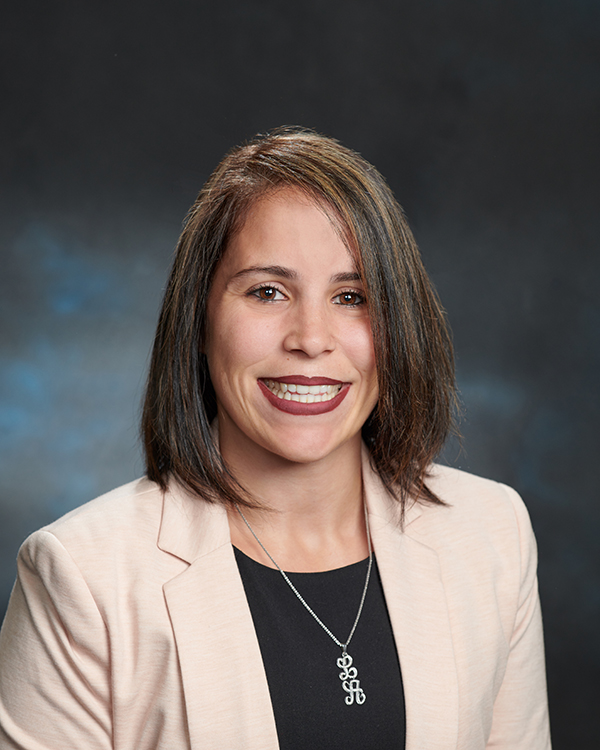 Veronica Martinez
Accounts Receivable/Junior Accountant
Veronica Martinez joined Adler Group in July 2017 as an Accounts Receivable/Junior Accountant. Her daily duties include overseeing all daily receipts and assisting Sr. Corporate Accountant with monthly corporate rebills.
Prior to joining Adler Group, she held the position of Accounts Receivable for Equity One.
Veronica has more than 10 years of commercial real estate experience.