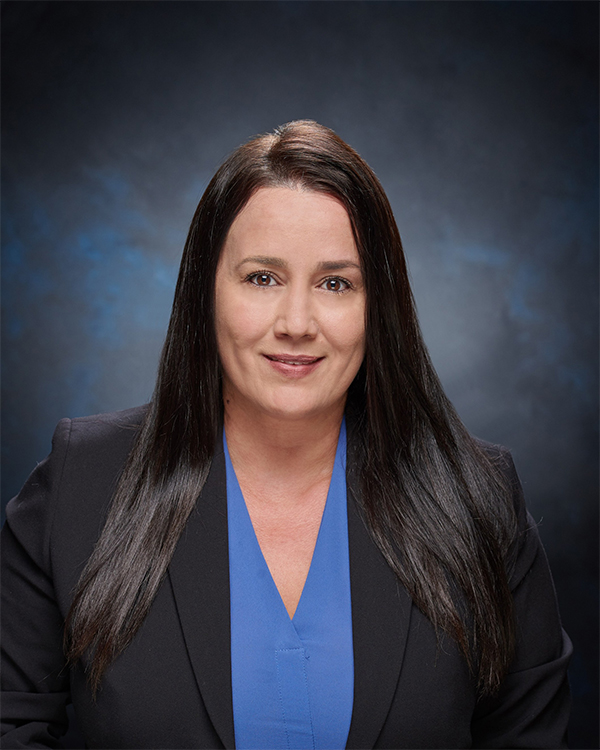 Yusimi Ortega
Executive Assistant – Adler Group
Yusimi is responsible for maintaining the Family accounting and all corporate accounts payables, both areas which require processing and completing payments while complying with financial policies and procedures.
Since joining Adler Group in 2005 Yusimi has served in several capacities including providing high level support to the Chairman of the Board and Executive Team while also providing day to day support to the CFO with functions that included investor and lender reporting, preparation and execution of legal documents and maintaining an archive.
Prior to joining Adler, Yusimi worked at Coach Leatherware in Medley Florida where she was part of the Human Resources team who provided support to all employees in the manufacturing facility until the plant was relocated to Latin America. She started her employment with Manpower International located in Doral, Florida where she was responsible for recruiting, testing on new candidates, coordinating interviews, and completing the new hire process.